Posted on 2017-09-19 in cats
While review some of Chase's discarded files there was a rather entertaining gif!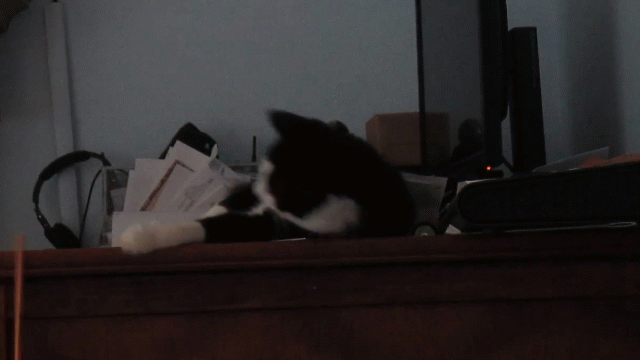 Posted on 2017-09-14 in cats, dogs
In roads have been made, but tension still exists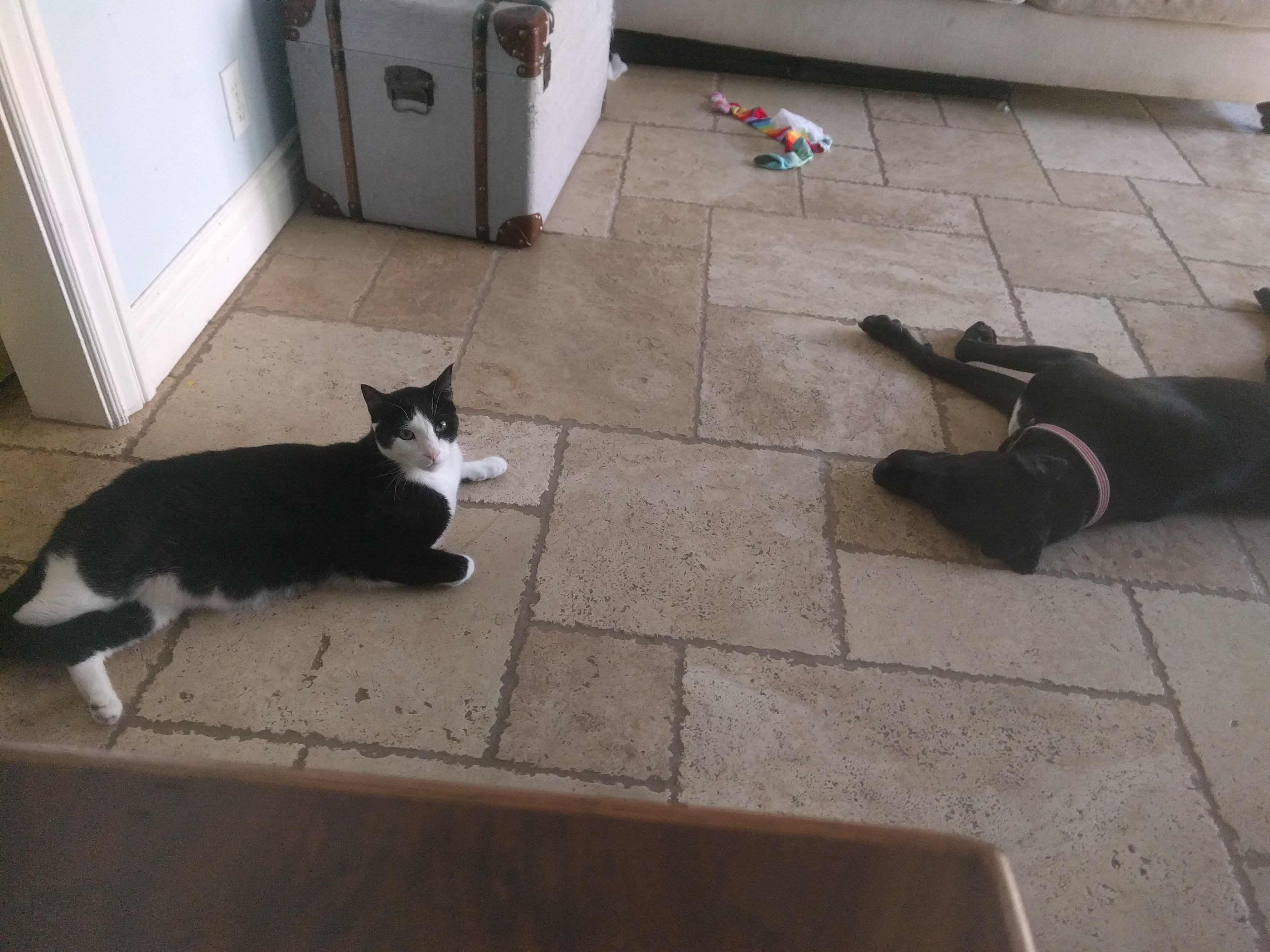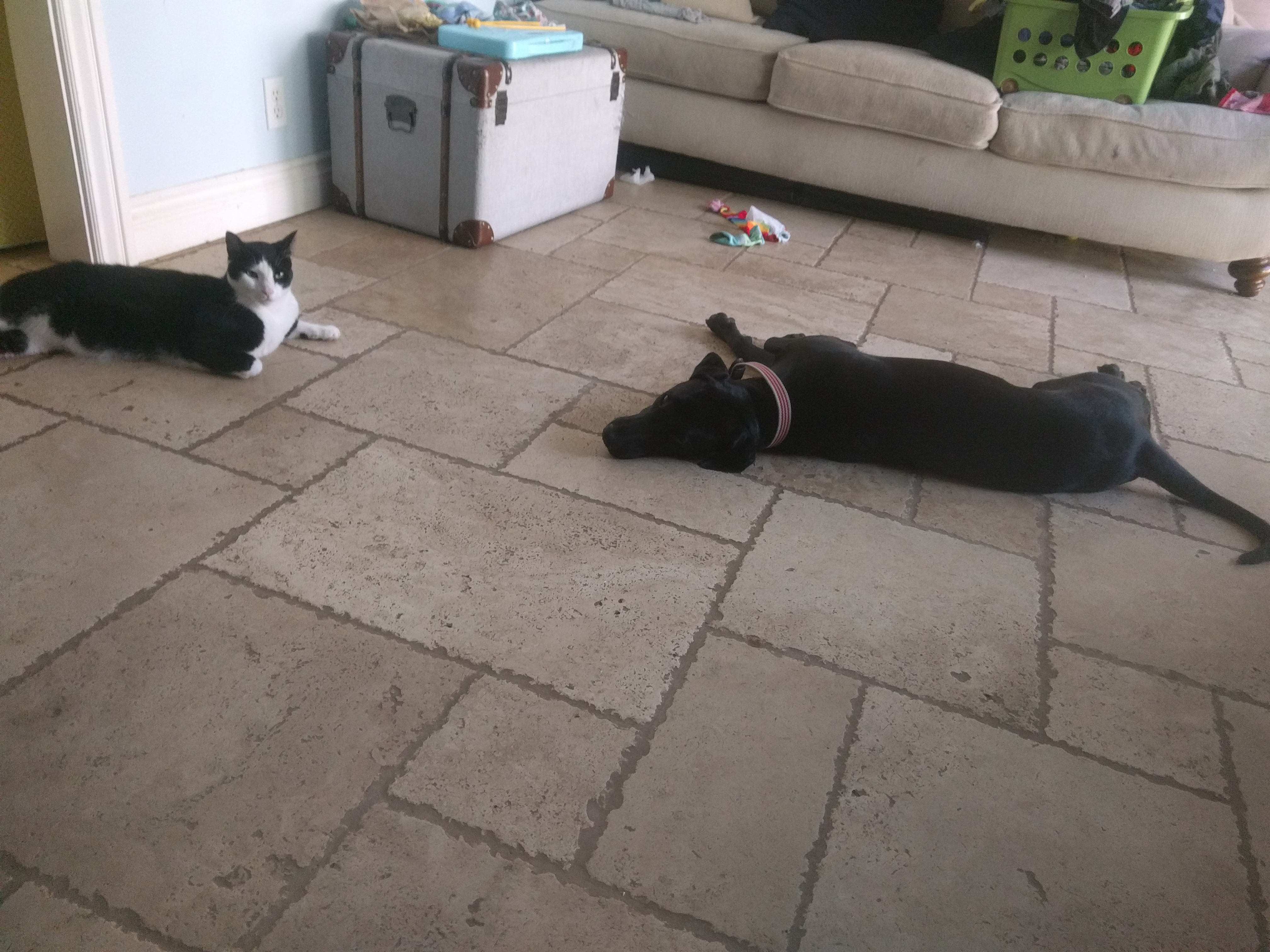 Posted on 2015-09-10 in cats
Today's post is brought to you by cats.
I have noticed that our own family website does not have any categorization dedicated to cats and that is a mistake that I will fix: now.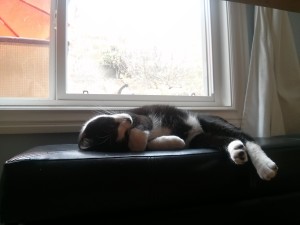 Posted on 2015-09-10 in cats
Here is an influx of cat photos to make up for our lack of cat only posts, thank you