Posted on 2008-12-31 in California, Picasa Albums, Pictures
This is the table that the parent's bought us for Christmas. It fits just about perfect.
Thanks guys.
Oh yeah – and there's also some pictures of our New Years Eve Swim!  It's the first time any of us have ever been in a pool on New Years Eve.
Posted on 2008-06-20 in Happenings, Picasa Albums
Here are the pics:
http://picasaweb.google.com/marielcornell/20080619CelticsParade?authkey=oCP_EoWGpJ8
Posted on 2008-06-15 in Happenings, Picasa Albums
Most of the weekend was spent at the house trying to get rid of things and organized for the 77lbs of boxes coming Wednesday. We did get out for a quick visit to the water park Saturday.
Here's the link to the pictures : http://picasaweb.google.com/mattcornell/20080614?authkey=1rqVG3CB2GY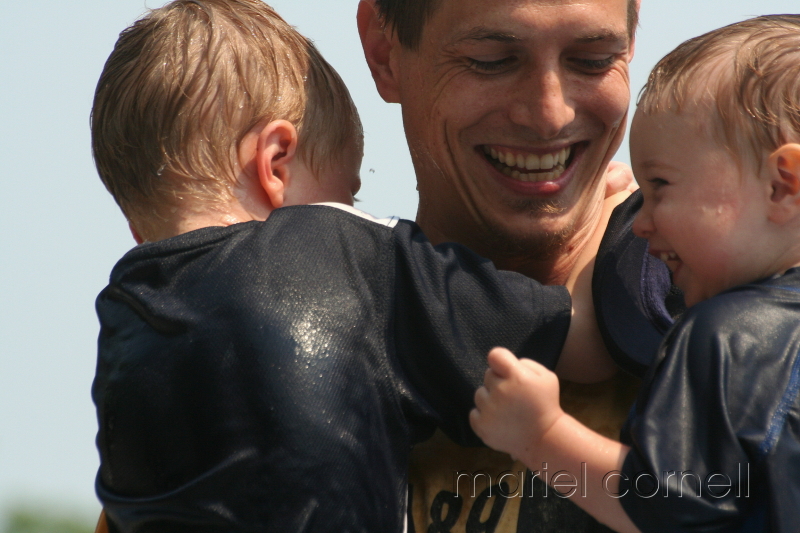 Posted on 2008-06-08 in Happenings, Picasa Albums
Here's the link to the rest of the pictures :
http://picasaweb.google.com/mattcornell/20080607MichaelPSleepover?authkey=9bvavnr9ZHg